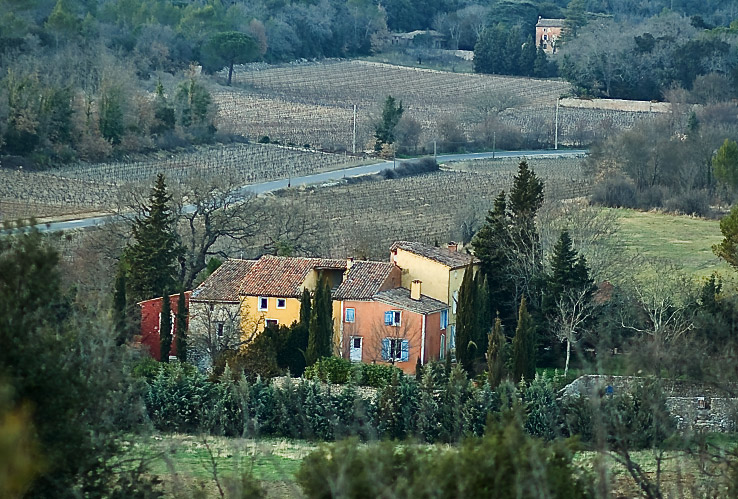 DOMAINE DE BLANQUEFORT
Origins
The valley surrounding Blanquefort, in the heart of Provence, has nurtured the vine since the gallo-roman era. This nectar was transported all the way to Egypt where amphora from our region were discovered.
DOMAINE DE BLANQUEFORT
The Castle
The castle was built during the 9th century. However, roman tiles found by archaeologists at the base of the structure attest to the Empire's attachment to this unique land: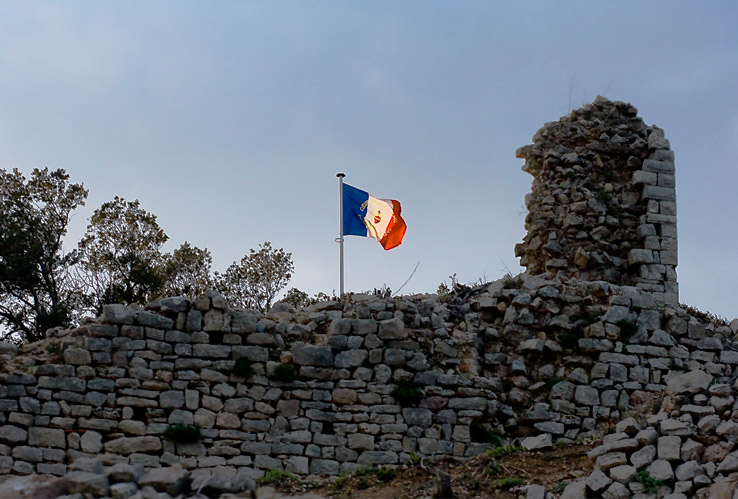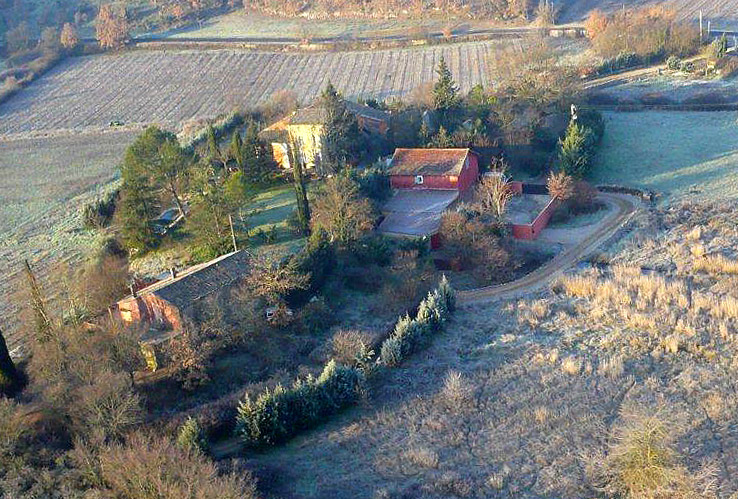 DOMAINE DE BLANQUEFORT
The Domain
Just as in Sleeping Beauty, Blanquefort awoke one day in June 1995. Perseverance, patience and love have brought the domain back to life.