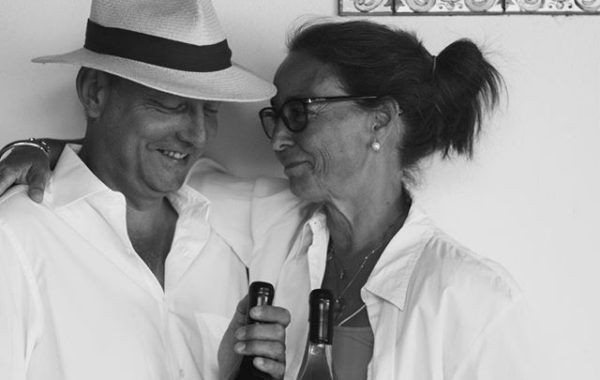 After Spain, Cuba, New York and the Philippines, the Vazquez family adventured off to La Rioja where Cristina discovered her passion for winemaking. She met Benoit in Bordeaux but their hearts were in Provence: Once her National Diploma of Enology secured, they headed to the Mediterranean to make their dream come true.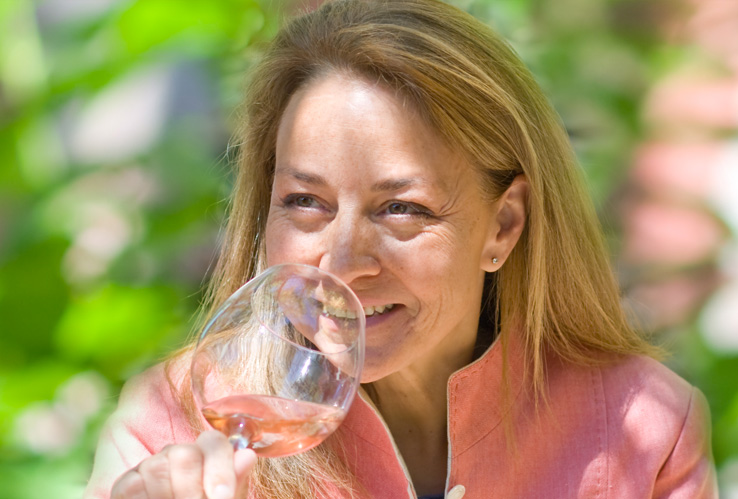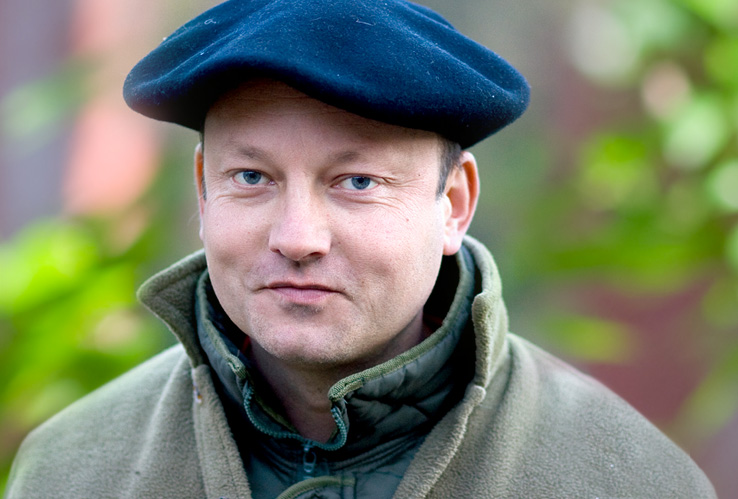 The Tari family have been nomadic winemakers for several generations: Despite their mediterranean origins, the tides cast them down on the Atlantic coast in Margaux. True to their hearts however, they came back to the great blue sea. Following atypical studies, Benoit was exiled to the other side of the world. However upon his return and faithful to the Tari tradition, he set down roots in Blanquefort.
The adventure continues...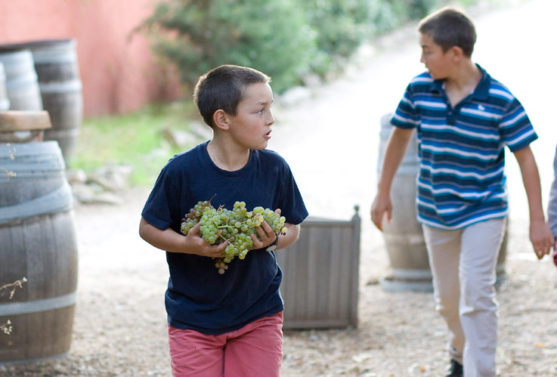 THE HEART  OF BLANQUEFORT