Traditional varietals brought to perfect ripeness by the unique climate and terroir of Provence. The wine is delicately pressed and vinified at low temperatures to preserve the aromas of citrus and orange blossoms typical of Blanquefort.
Born from our complicity and the bubbling creativity of our friend Nicolas A...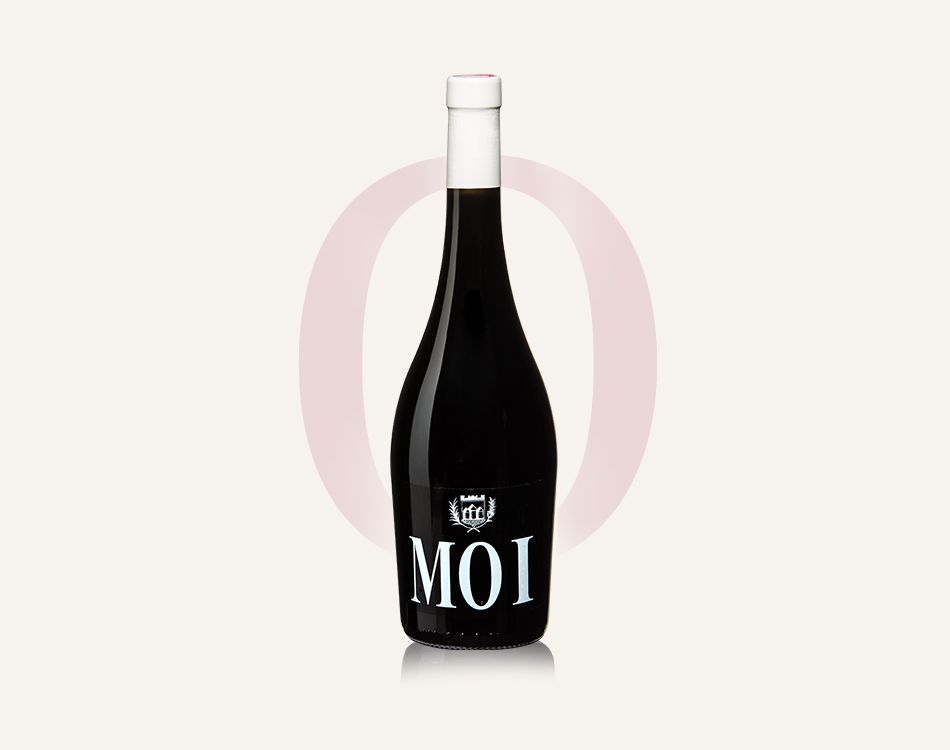 The best grapes are chosen manually from each parcel to create this rich and profound wine evoking the beautiful terroir of Provence.
Only a few varietals get the chance to be part of this courage. They ferment together on their skins to produce this fresh yet complex wine.